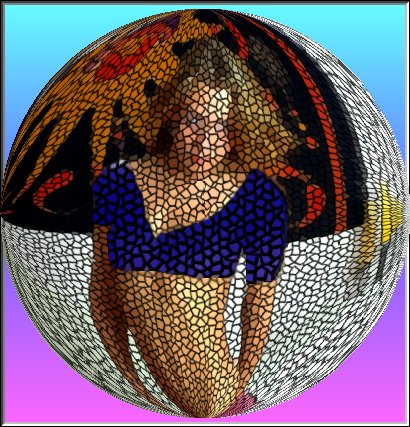 Wicca, also called the Old Religion, is based on the premise: "Do What Thou Wilt and Harm None." On the face of it this seems like an easy thing to do. I encourage you to meditate on these words of Wiccan wisdom.
For information on Wiccan and Paganism in general, please see my links page.
Blessed Be,
Laural of Luna in the SummerLands.